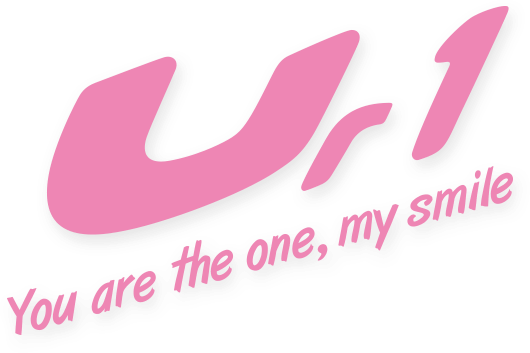 Inherit restoration design
Blend of classic and modern smart technology
Build a body shape with simple and elegant curves
Adopt the latest technology and unconscious elements
Combine classic, technology, fashion, elegance and taste in one
Make Ur1 the most unique craftsmanship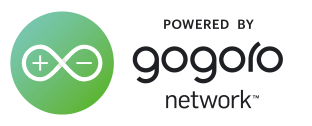 – Blend of classic and technology –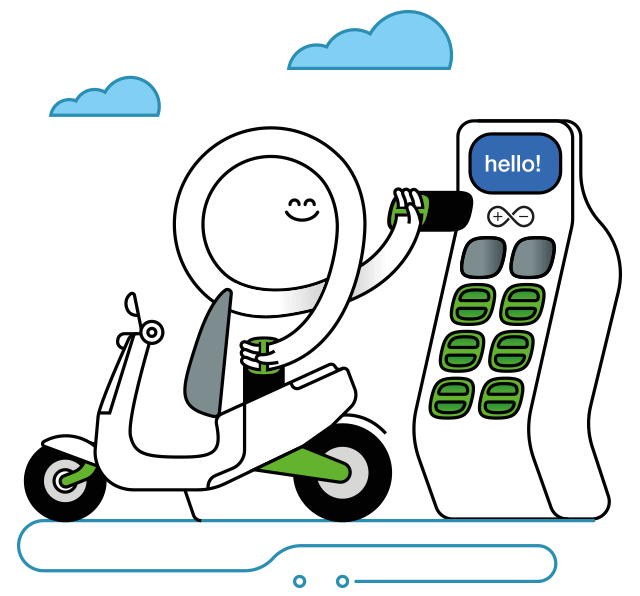 In, Out, Go.
So quick that it's still fast when you do it slowly.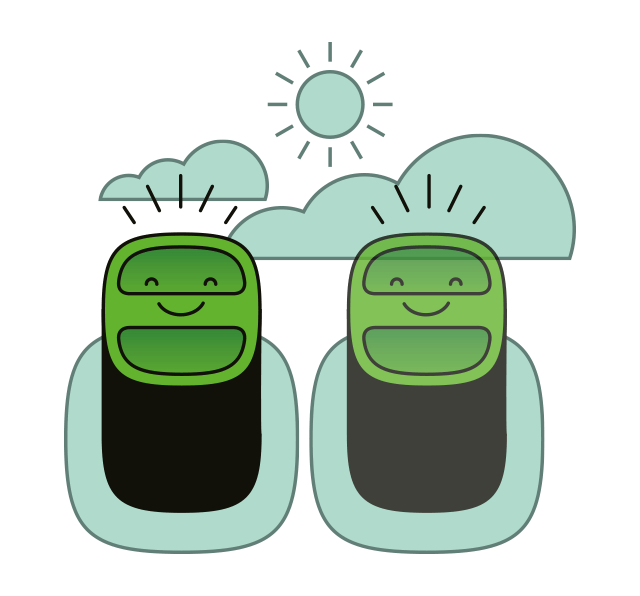 Gogoro Network™ released its 3rd generation battery upgrades, available to all riding plan subscribers, the latest battery cells and packing innovation add an additional 27% of energy capacity to every pack. Enjoy longer riding distance of up to 170 km with every swap.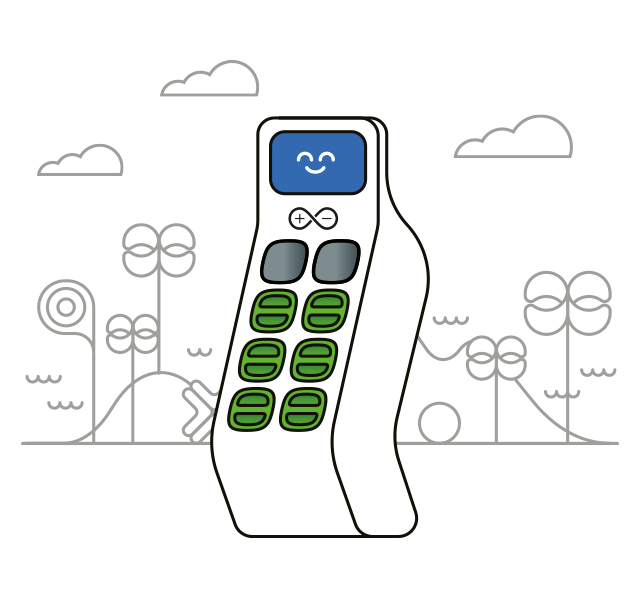 1,744 GoStations® Sites* locate across convenience stores, supermarkets and parking lots, we are always on your way.
Pursue the best balance of inside performance and outside design
CBS braking system
Dual disc brake of front and rear wheel
Safety will never be a compromise
33mm Front fork
5 section adjustable dual shack absorber
Lightweight aluminum rim
Easy riding and comfortable
MAXXIS tyre (Designed for electric scooter)
Wider rear rim to enhance control and safety
Unexpected Surprise
All in Ur1


Seat height 748mm
Ergonomic seat (5cm sponge)
Longer rear rack

Powerful center stand
Save 25% compared with competitors
G2 permanent magnet synchronous motor
6.4kw@3,000rpm/8.58hp@3,000rpm
Dual 5 sections shock absorber
(F) Floating 2 piston
(R) Fixed 2 piston
(F)100/90-12(59J)
(R)110/70-12(56M)
* There are many other products, please contact each store
Gogoro Network Battery Swapping Platform
Heavy-duty integrated chain disc buffer bushings (reduce vehicle operation noise and improve durability).
High-efficiency and low-resistance triple-lip dustproof and waterproof oil seals (improve the waterproofness of front and rear wheel axles).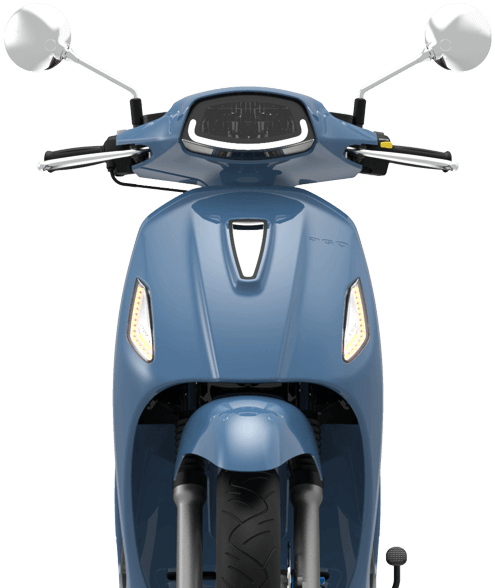 Smile Ur1
Enjoy smart & fun riding experience